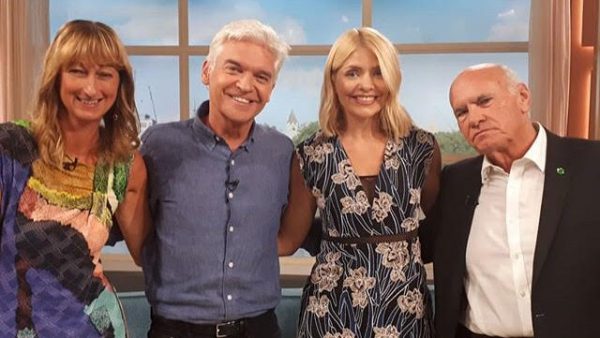 Client Coverage: Elite Clinics on ITV's This Morning
JellyRock's client Elite Clinics created the mind therapy "Gastric Mind Band" to transform people's unhealthy relationship with food. We got them on the famous couch with Phillip and Holly to discuss the safe and unintrusive technique that's the alternative to gastric bands and could save the NHS millions. As a result, Martin and Marion's phones rang and filled up their calendar with bookings. They were also then featured in a number of national newspapers.
Watch the piece on this morning here.