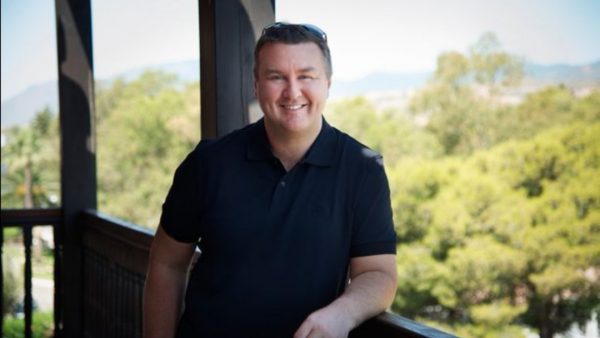 "I have earned money most people would only dream of and I've lost it."
Working with business owners who have fascinating stories makes our job fun – especially when clients are so candid and open about the adversities they've overcome.
We're pleased to work with Paul Harrison and Steve Witt of Not Just Travel and The Travel Franchise. We secured coverage for them by pitching Paul to his local business editor. The Liverpool Echo is a HUGE site with over 21million visits per month. An estimated 38k people will have read this article over the last 30 days. We recommend having a read too.
Read more